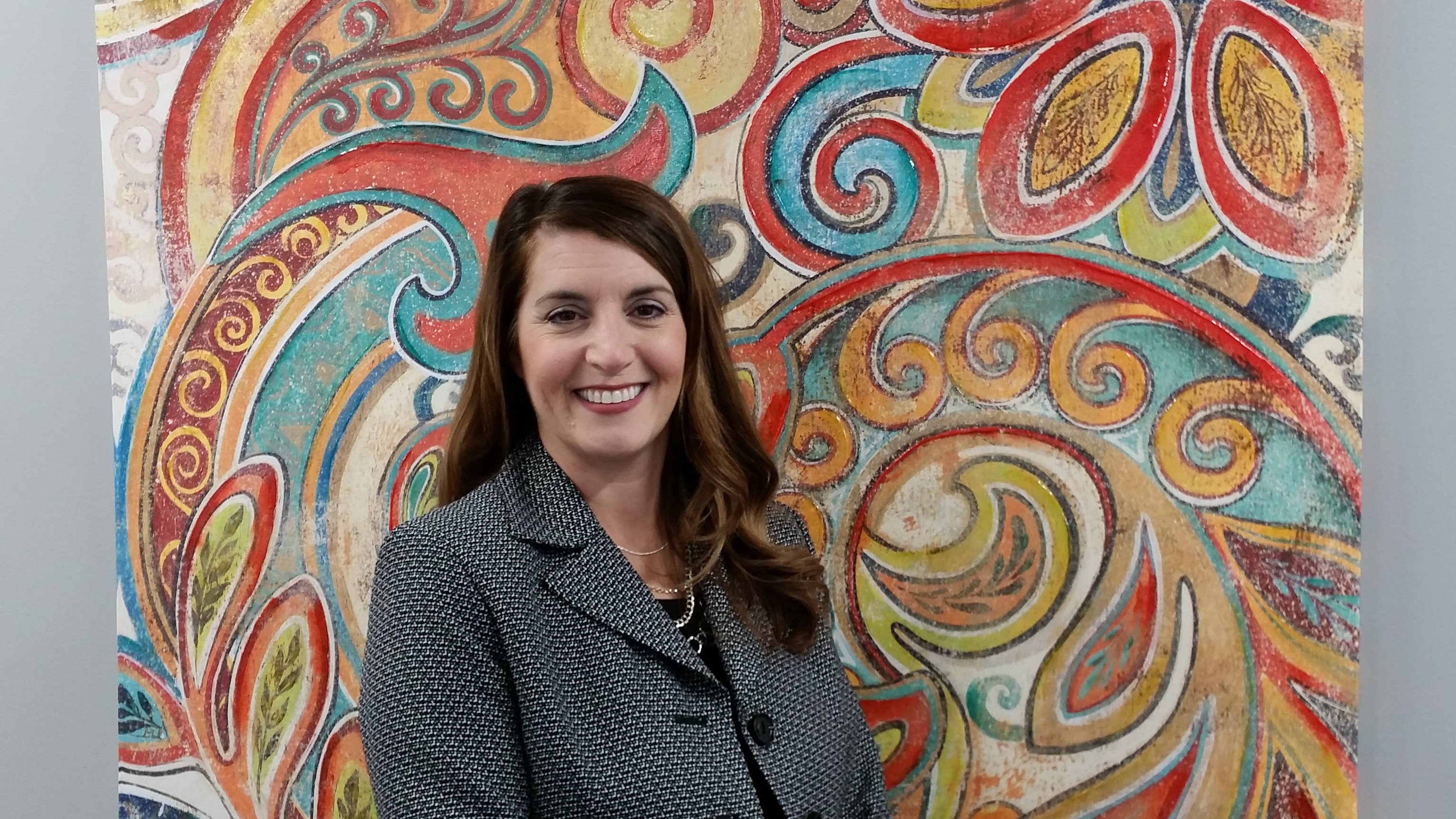 Terry is a Senior HR Consultant with strategic HR inc. As an experienced Human Resources professional with over 20 years of experience, Terry has worked in a variety of industries to include professional services, manufacturing, the non-profit sector and the Department of Defense. As a strategic business partner, she's able to align high impact HR solutions with key business drivers in order to achieve organizational success. Her diverse experience includes:
Development and implementation of performance management programs
Employee engagement and change management initiatives
Workforce planning, training, and compensation
Terry's commitment to process improvement and operational efficiency has also resulted in her helping organizations streamline HR administrative processes; saving company time and resources. Her collaborative approach and customer service skills have made her a trusted adviser among business leaders and a respected HR resource to employees at all levels within the organizations where she has worked.
Prior to joining strategic HR inc., Terry served as HR Director for Trade Global; an end-to-end eCommerce provider located in West Chester, Ohio. There she restructured the human resources function and implemented an HR business-partner model – aligning HR resources and people practices with the business needs. Terry also served as Regional HR Manager at AECOM, a global leader in engineering consulting services, where she delivered HR services to offices across the country including: compensation, training, succession planning, performance management, employee relations, and compliance.
Terry is based in Dayton, Ohio. She holds a Bachelor of Science degree in Human Resources Management from the University of Maryland.
During her personal time, Terry enjoys spending time with her family, traveling to new places, wine-tasting, and crafting! As a newbie to Ohio (after 25+ years living in Virginia), she's loving the Mid-West and all the food, festivals, and activities this region has to offer.
If you have questions for Terry or would like to contact her directly, email her at Terry@strategicHRinc.com.